BeMySpace
BeMySpace is the best app for performing artists looking for a rehearsal space. Take a look and discover how many rehearsal spaces you didn't even know about are based around the corner!
Main Features
In the app you will be able to look for rehearsal spaces close to you, in other cities and with all the features you need
You will be able to select the time slots you need to rent the studio and proceed with the payment, nice and easy
The payment procedures are sure and managed through Stripe, one of the most affordable payment systems on the market
If you own and manage a rehearsal space:
You'll be able to create a host profile, to create so many spaces you want, to post great pictures and create promotions to attract guests
You'll be able to manage your schedule, deciding what time slots during the week you'll be managing through BeMySpace
You'll receive the money directly on your bank account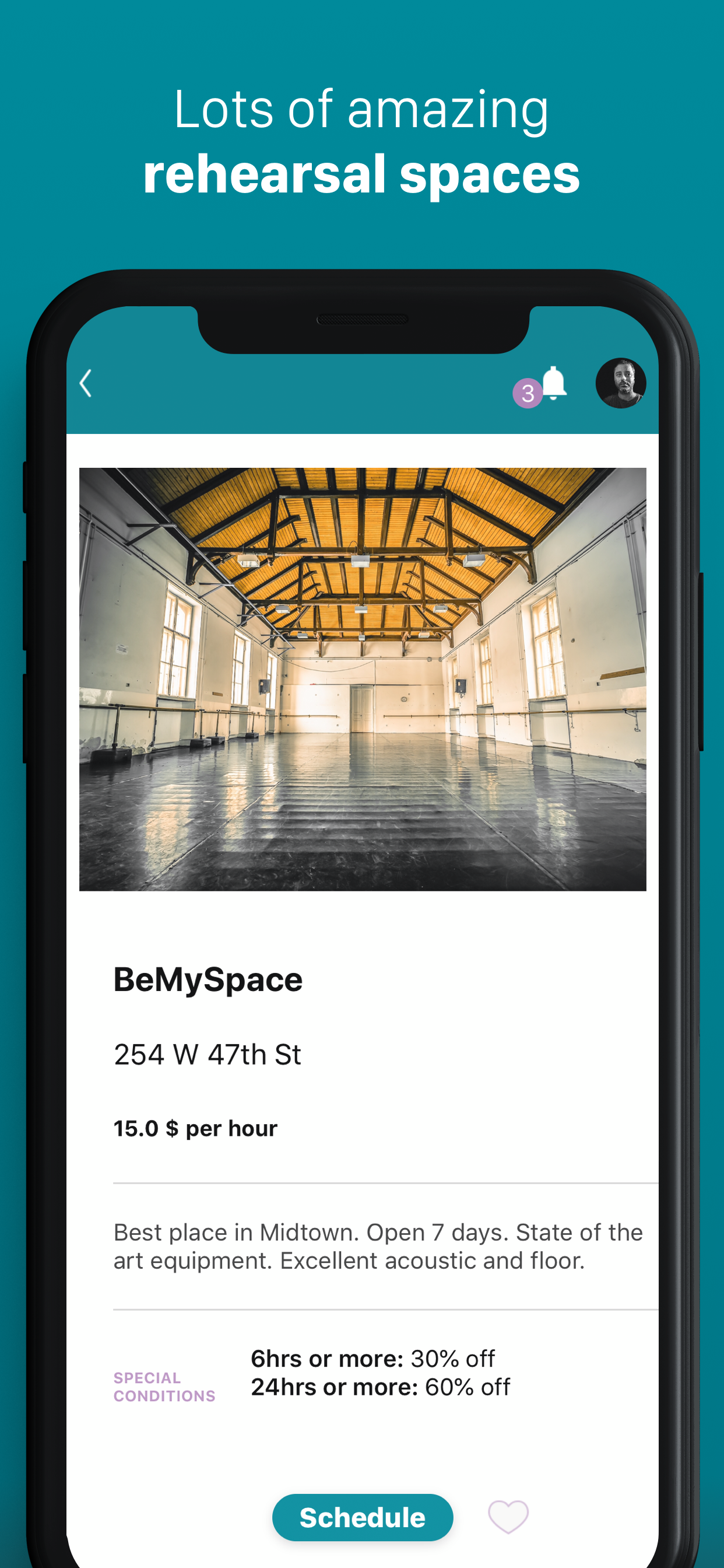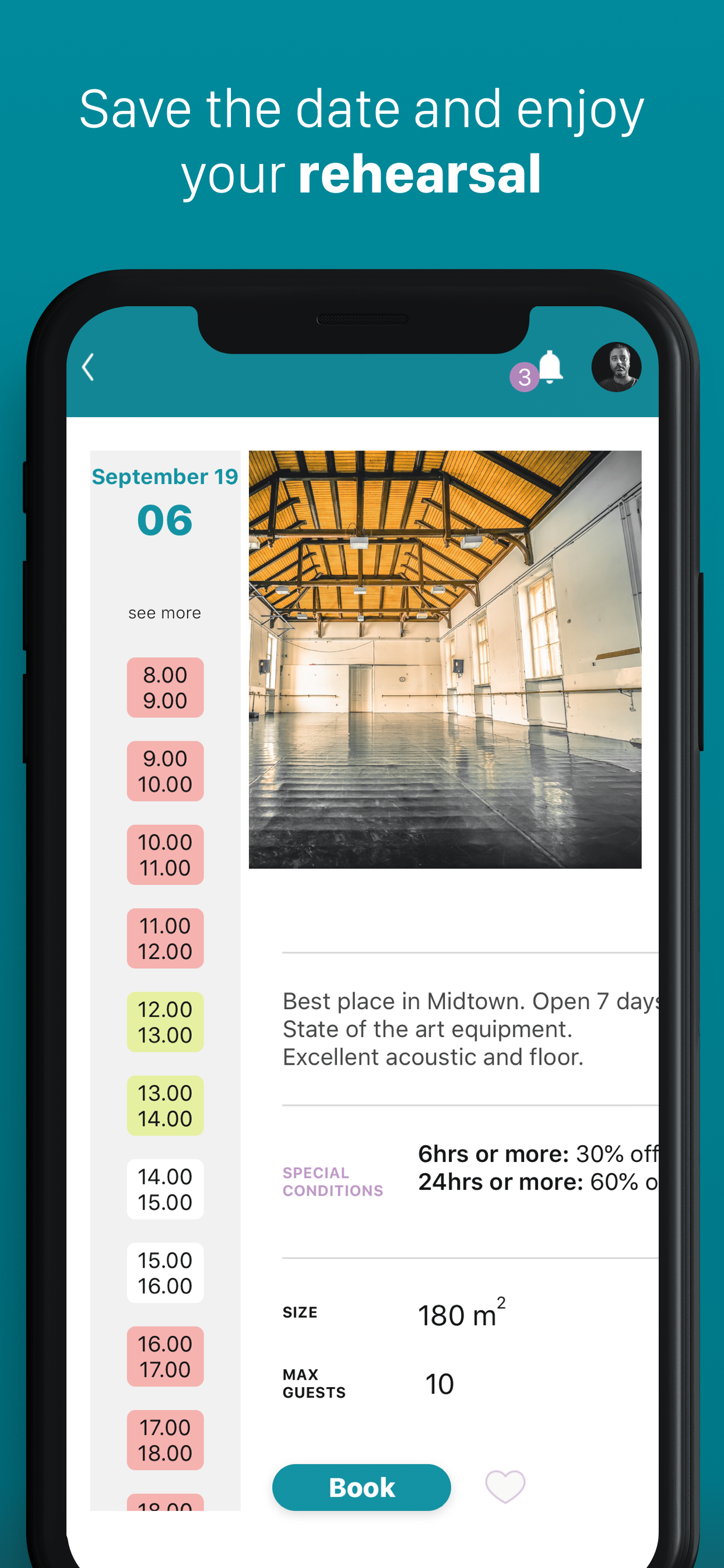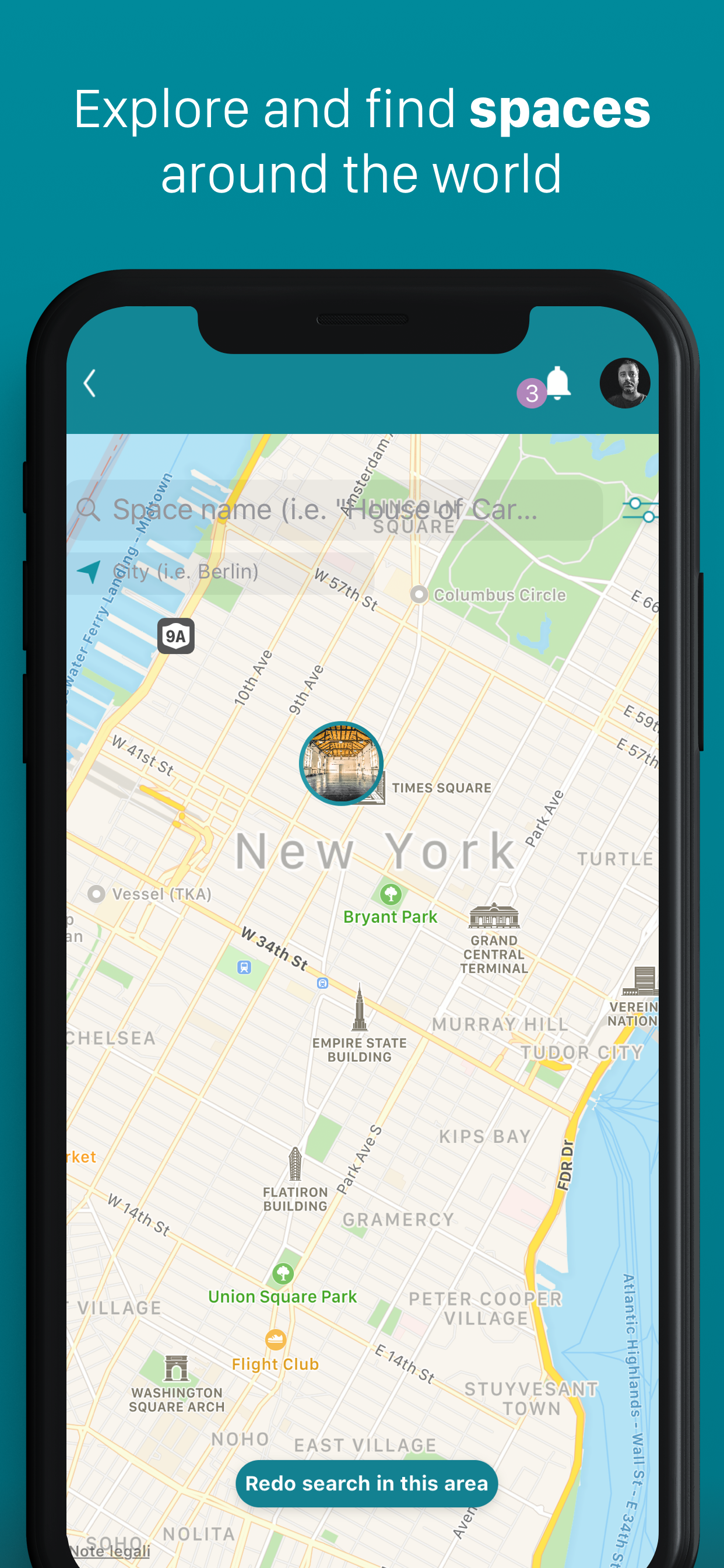 My Role
I designed and developed the native iOS app. I transformed the designer mockups into ViewControllers, programmatically. I worked with the backend developer in order to define the API, the implementation of Stripe SDK and the error handling.
Tagged with: